Chicago's reputation as a culinary destination has been heating up for years, and the recent proliferation of fine dining options throughout the city has increased its profile on an international level. If you happen to find yourself hungry in the Windy City, pop into one of these chic haunts for a meal you won't soon forget.
Alinea: At the forefront of the microgastronomy movement, Alinea has earned international renown for its unique and adventurous cuisine. For those uninitiated to Alinea's diverse and inventive menu, the veal cheek with lapson souchong, pine, and blackberry is an excellent introduction. For an out-of-this-world follow up, order a balloon filled with helium and green apple flavor.
Girl & The Goat: The West Loop has something special on their hands with Girl & The Goat, known throughout the city for its diverse menu options, which meld American cuisine with international flavors. Tempt your palate with an order of chickpea fritters, accompanied by garam masala yogurt, brussels sprouts, winter squash, and sheep's milk feta, and round out your meal with a main course of braised beef tongue with masa, beef vinaigrette, and salsa verde.
The Palm: The Palm's superior cuisine has made it a popular destination across the United States, from its exciting location in bustling Tribeca, a hub for everything from designer boutiques to chic luxury condos, like the ones at River and Warren, to its downtown Los Angeles location, just one block from the Staples Center. Considering the Palm's glowing reputation for fresh seafood and perfectly prepared steaks, guests would be wise to consider a modified surf-and-turf meal, starting with the restaurant's classic lobster bisque and following it up with a 14-ounce filet mignon.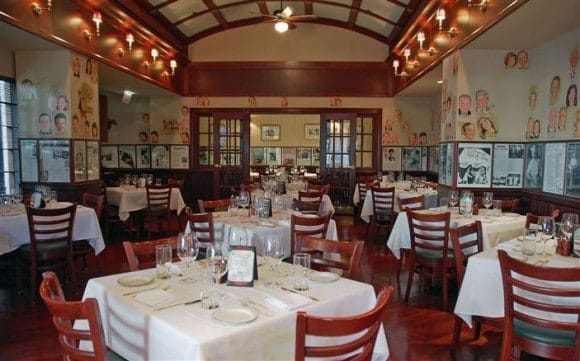 Bavette's Bar and Boeuf: Fine dining and stick-to-your ribs fare are rarely found under the same roof, but Bavette's Bar and Boeuf may just be the exception to that rule. Begin your evening with a peppered duck and goat cheese terrine, served with apricot mustard and toast and finish it with Bavette's legendary spiced fried chicken with mashed potatoes and sweet pea and cippolini onion gravy.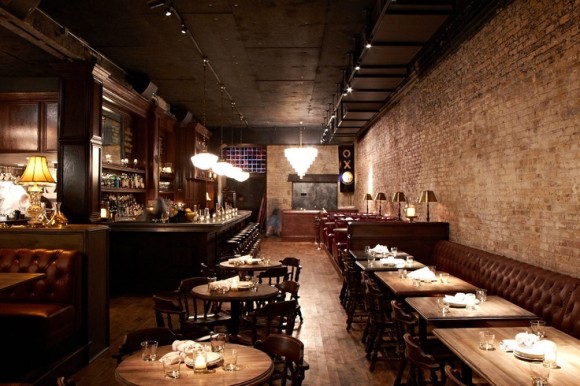 Mexique: You may think you know Mexican food, but the creative cuisine at Mexique may just prove you wrong. This West Town Mexican restaurant is home to some of the city's most original Latin food, with options like mussels with white whine, chorizo, and tomato-saffron beurre blanc as appetizers and honey-lavender glazed short ribs with sweet potato apple gratin, braised red cabbage, and pickled pistachio pesto as mains.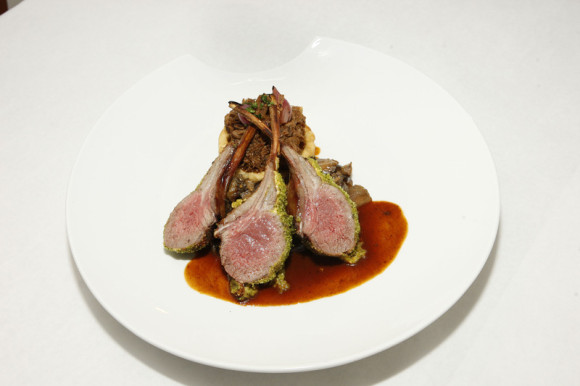 Say farewell to mediocre food and enjoy the best Chicago has to offer with a meal at one of the city's premier dining establishments.
Note: This is a guest post by Candace Schaffer; the views and opinions expressed are those of the author. Candice Schaffer works at Knightsbridge Park, a leading digital marketing firm for luxury real estate brands such as  70vestry.com and jdsdevelopment.com.