When you book a trip, it is always worth sitting down and working out whether you need to buy something like a SafeTrip travel insurance policy. Doing so can potentially save you a lot of time, hassle and, in certain circumstances, money. However, whether you need to buy it or not is a question that is worth asking yourself.
Not all trips need to be covered
If you are planning to drive across the country to stay for a week with relatives or friends, the chances are you will not need to buy travel insurance. Your car policy should cover you in the event of a road accident. Because you are not traveling outside of your country of residence, your medical bills should be covered by the state or your regular health insurance company.
Travel insurance for internal and short flights
However, if you were to fly there instead, buying travel insurance company for the flight can make sense. Plus, should someone fall ill and need a medical ambulance to take them to a hospital closer to where you live, the coverage will be there.
Do you already own travel insurance?
There is also a chance that you already have a policy. Perhaps your bank or credit card provides you with some sort of coverage. In this situation, you may not need to buy an additional travel insurance policy.
However, you do need to be careful and double check that the coverage is adequate. Sometimes it will be fine, other times it will not. For example, the chances are that hazardous sports coverage is not included. So, you could be OK relying on your credit card travel insurance for your summer holiday but may need to buy additional coverage for a skiing trip.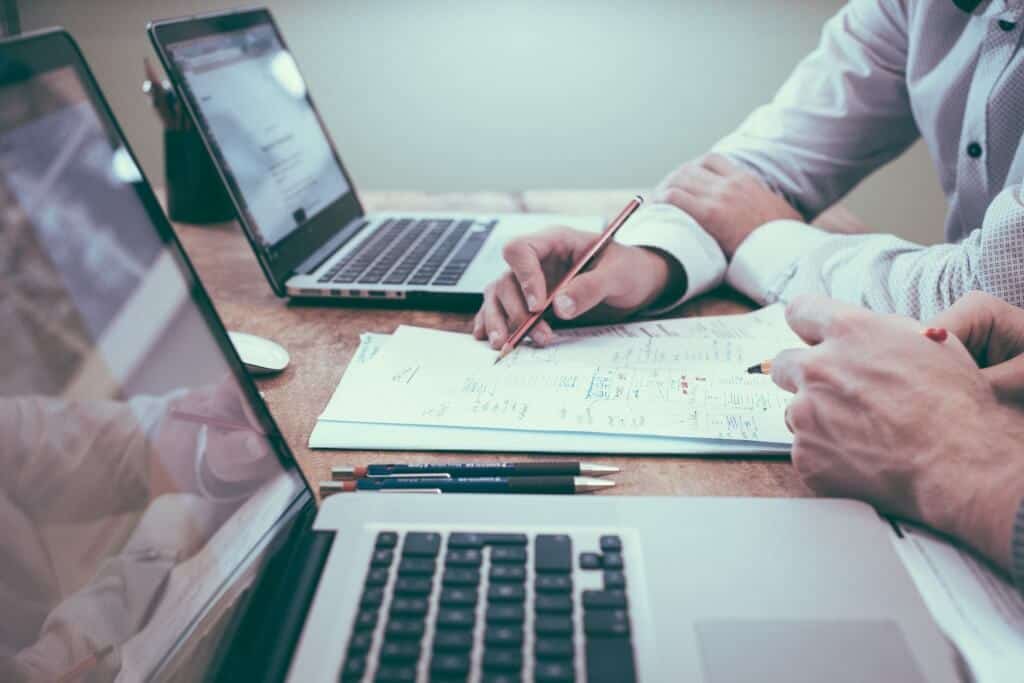 Also, your private medical insurance firm may also provide you with some coverage. If that is the case, you may only need to protect yourself against flight cancellations, delays, lost luggage etc. However, be careful before deciding not to buy a separate travel insurance policy.
You could find out that most of your treatment bills are covered, but that you cannot get back home until you have recovered. For example, your medical insurance company will not always cover the cost of an air ambulance. Plus, they will not usually make any contribution to accommodation so a close relative can stay with you during your recovery. Whereas, some regular travel insurance providers will pay for, or partially cover, these types of additional expenses.
You are not eligible for travel insurance coverage
For some travelers, finding a firm that offers them any meaningful level of coverage is all but impossible. In many countries, if you are aged over 100, nobody will insure you. This can also be the case if you are already suffering from certain medical conditions.
For travelers in those situations, buying a policy is only possible if they lie on the application form. This seems OK, but in reality, it is not. If you try to make a claim, it will be rejected because the policy has been bought under false pretenses.
If you fall into the category of someone who is uninsurable, you have two choices. You can either stay at home or take a risk and travel knowing that if you become ill, you will have to cover your own expenses. Just don't fall into the trap of inadvertently paying out good money for a policy that is, for you, actually worthless. Some unscrupulous travel firms and brokers will try to sell you a policy even if it does not actually provide you with coverage.
Pin This!