During a flight, it's inevitable that you will be separated from your belongings; this is part and parcel of the process, and we can only hope that our items are handled with care. Most of the time we check in our luggage and pick it up from baggage claim without any problems, but we all secretly worry that we'll lose something precious or never be reunited with a suitcase again. It is crucial to think about how to keep your belongings safe during a flight, not just before or after.
So, how safe are your belongings when you fly? Sadly, there have been occasions on U.S. and worldwide flights where a passenger's belongings were stolen by security agents, baggage handlers, and even fellow travelers, so you can never be too careful when it comes to safeguarding your possessions. To avoid the unlikely but devastating event of losing your belongings on a flight, here are four tips to help you keep your luggage safe.
Store It All In One Place
The best way to safeguard your possessions is to keep them all with you in your carry-on bag. Unfortunately, due to weight and space restrictions, this isn't always possible, so if you're traveling a long distance or going away for more than a few days, then you're going to need to check a bag into the airplane's hold. If you have valuables in your hold luggage, store them all in one place like in a clear zip-lock bag or side pocket. That way, you'll be able to spot immediately if something is missing.
Store Fragile Items In a Hard Case
If you've packed anything fragile in your hold luggage (such as a small musical instrument, sports equipment or anything made from glass), then make sure these items are well protected by wrapping them in towels or layers of bubble wrap. If you've ever seen airline baggage attendants in action then you'll know those suitcases get bashed about a lot, so always pack fragile items in a hard case to avoid breakages.
Expensive Equipment? Choose Lightweight Alternatives
Bulky sports items are difficult to pack, which is why some airlines will let you check them in as additional luggage. The only problem with this is that many people will want to keep their sporting equipment as close to them as possible, limiting the risk of damage, theft or loss. While you may think you're unable to check your equipment in as hand luggage, you may be surprised by how wrong you are.
If you like to travel with music equipment, then you're able to find smaller and more robust equivalents. Additionally, if you have a BMX or scooter you wish to travel with, then you can invest in lightweight and highly portable equipment such as anchor bars and decks from the notorious Elite Scooters brand, known for their durable metal and weight benefits. Once you've got lightweight alternatives, you can take your equipment apart and pack it into a carry-on bag.
Keep Anything You Can't Replace on Your Person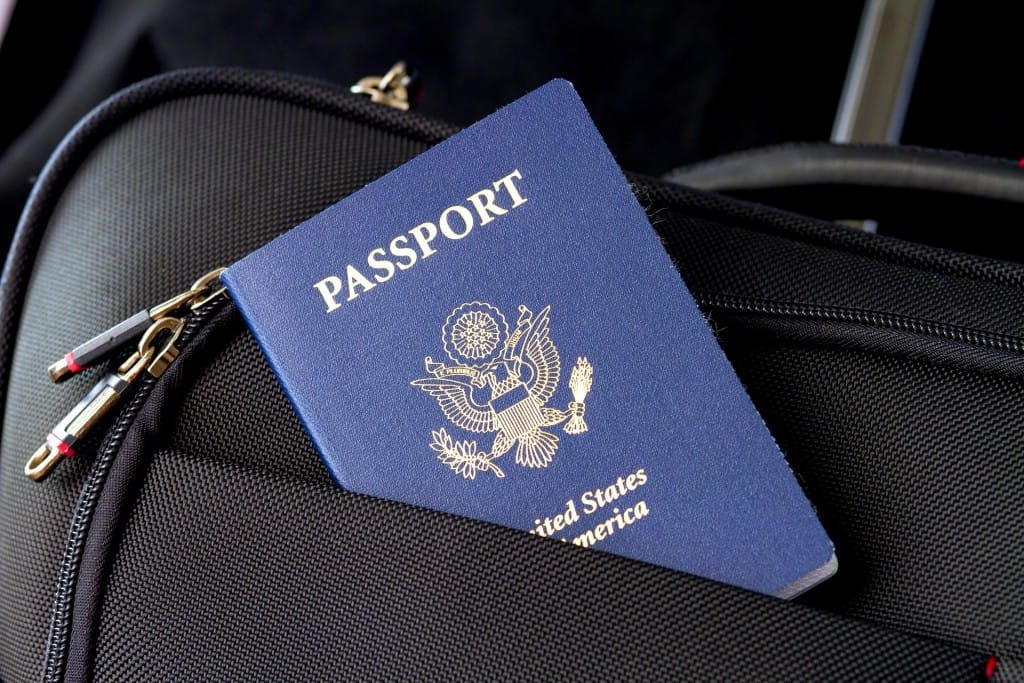 It's a lot harder for your belongings to go missing if you keep them in your pocket or handbag, so carry anything you can't immediately replace on your person at all times. That way, even if you lose your suitcase, you will still have your ID documents, credit cards, and prescription medications safely in your possession.
Pin This!