It's the 25th anniversary of Pretty Woman and what better way to celebrate the romantic comedy classic than to have your own Julia Roberts moment at the Beverly Wilshire, Beverly Hills (A Four Seasons Hotel), where the movie was filmed.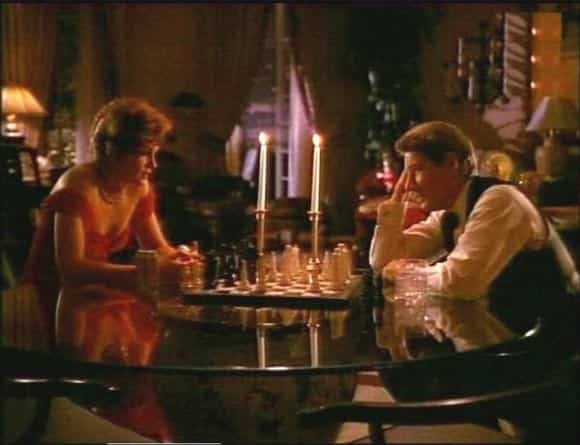 Ever want to live the fairy tale of Julia Roberts in "Pretty Woman?"  Who doesn't, well now you can!
The iconic Beverly Wilshire Hotel, A Four Seasons Hotel In Beverly Hills is commemorating the silver anniversary "Pretty Woman" by offering an exciting "Pretty Woman for a Day" experience.
During this glamorous weekend getaway for two, guests can live out their "Pretty Woman" fantasy in in the "Pretty Woman" Suite (aka the luxurious Presidential Suite).  The fantasy comes in three different over-the-top stay packages that cost from $15,000-$100,000. Wannabe Richard Geres and Julia Roberts can enjoy accommodations in one of two Presidential Suites (Beverly or Wilshire), overlooking a view of the Hollywood Hills. The package includes a Rolls-Royce to Greystone Mansion for a romantic "shoeless" picnic, where you'll sample cuisine inspired by the picnic scene from the movie, a 90-minute couples massage, and diamond manicure and pedicure at the Spa at Beverly Wilshire. Oh yes, to be sure that you'll  be dressed to impress, it also includes a personal shopping excursion on Rodeo Drive.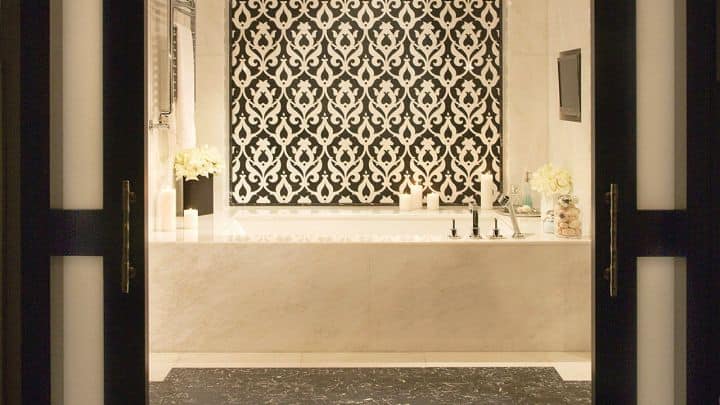 The romantic evening portion will consist of dinner on the Veranda Suite Terrace and a show at the L.A. Opera or the Wallis Annenberg Center for the Performing Arts.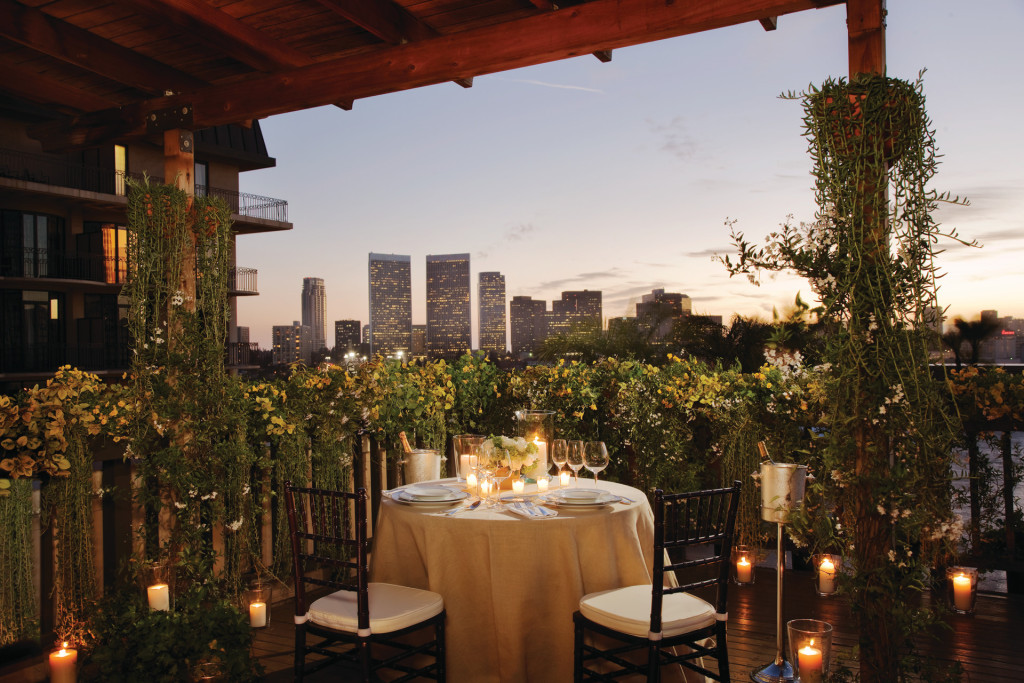 Throughout your stay, they will inspire you with stills from the movie, allowing you and your sweetheart to mimic classic scenes for exclusive photographic opportunities.
"Pretty Woman" fans who want to experience some of the glitz without paying $100,000 can opt for the Deluxe ($15,000) or Premier ($22,500) tiers of the package.
The deluxe includes accommodations in a Deluxe Beverly Suite, two hours with a personal shopper, a two-hour picnic, and a 60-minute couples massage.
The Premier level includes a night in the Veranda Suite, a three-hour picnic with a musical serenade, a $1,000 clothing allowance (per person), and 90-minute couples massages.
The most extraordinary "Pretty Woman" experience is the Ultimate package. Setting you back a cool $100,000, it includes a stay in the hotel's Presidential Suite, a three-hour shopping trip on Rodeo Drive,and a five-hour picnic.
Couples who purchase the extravagant package are also given 90-minute massages, diamond manicures and pedicures, and clothing allowances of $2,000 per person.
Whether its indulging in a star-studded pampering package, a manicure and pedicure at The Nail Bar while watching the movie and enjoying some champagne, or sipping Pretty Woman themed cocktails at both THE Blvd restaurant and CUT by Wolfgang Puck, there are plenty of ways for any guest to take part in the celebration.
For 25 years the Garry Marshall flick has been a rich part of the hotel's history that many guests, near and far, have a special connection to.  For me, it was and still is one of my favorite romantic comedies. Even my husband, for all his disdain of chic flicks, seems to enjoy it and will sometimes quote a line.
Luxury Travels with Carmen Edelson